WELCOME 2016!
2016-01-07
Looking forward to this year very much! Looking forward to more concerts with my band mates and media artists Sascha Wild (left) and Robert Baumanns! Looking forward to brilliant audiences and cool locations! There are things to come which we're absolutely excited about. Stay tuned, check our website and the social network for further information of our projects and plans!
Pics: © Patrick Beerhorst
MERRY X-MAS & A HAPPY 2016!
2015-12-18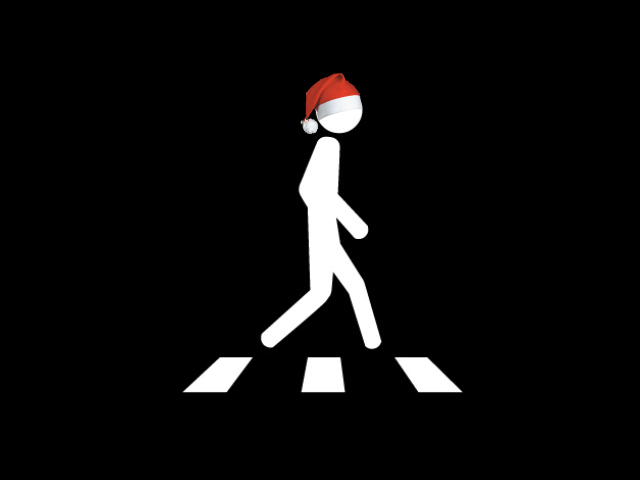 Same procedure as every year!
Fröhliche Weihnachten und ein gutes, gesundes, wohlklingendes neues Jahr wünscht Karl Bartos und sein gesamtes Team
Merry christmas and a happy New Year from Karl Bartos and his entire team
NEUE "TRACKED IN ..." AKTION!
2015-09-07
Dortmund, Düsseldorf, Essen, Bochum, Leipzig, Berlin aufgepasst: Ab heute findet Ihr dort unser Konzertplakat. Zur Eröffnung der Ausstellung "Die Roboter. Eine Ausstellung zum Verhältnis von Mensch und Maschine" spielen wir am 20.11.2015 unsere audiovisuelle Live Show in der Stahlhalle der DASA. Am 21.11. freuen wir uns, im Haus Leipzig in Leipzig aufzuspielen, 24.11. sind wir im Berghain/Berlin.
Auch in diesem Jahr setzen wir unsere Foto-Aktion "Tracked in ..." auf Facebook fort. Schickt uns also Pics des Plakats in Eurer Stadt (gerne mit Credit) an folgende Emailadresse:
audiovision@karlbartos.com
Alle Fotos werden im Karl Bartos-Facebook-Profil veröffentlicht. Wir freuen uns auf Eure Motive!