MERRY CHRISTMAS AND A HAPPY NEW YEAR!
2014-12-15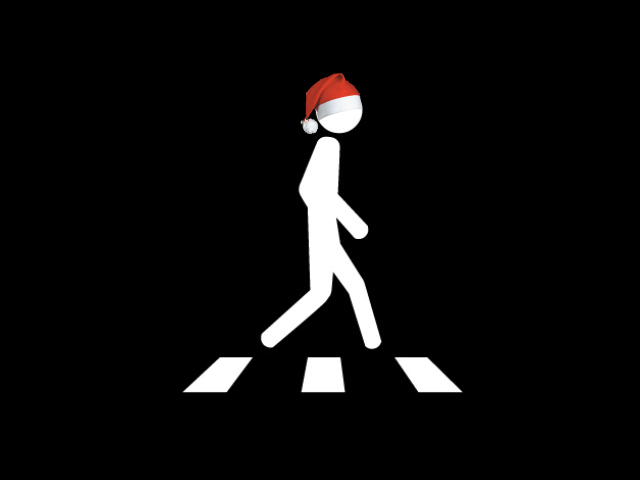 Same procedure as every year!
Fröhliche Weihnachten und ein gutes, gesundes, wohlklingendes neues Jahr wünscht Karl Bartos und sein gesamtes Team
Merry christmas and a happy New Year from Karl Bartos and his entire team
THANKS, MATES!
2014-11-12
Being awarded as "The Man with the Golden Ear" at Soundedit 2014 in Lodz/Poland has been an experience for itself. This award is huge, I tell you. But what has thrilled me more than anything has been two little video clips the festival committee has produced as a surprise for me and the smashing audience. I feel honoured and glad for these fantastic words! Thanks, mates, for that! And see you soon!
Andy McCluskey / Paul Humphreys:
Peter Hook:
THE MAN WITH THE GOLDEN EAR
2014-08-06
We are happy to announce that Karl Bartos will receive "The Man with the Golden Ear" award in the course of Soundedit 2014 in Lodz/Poland. The International Festival of Music Producers and Sound Designers takes place for the 6th time. "The Man with the Golden Ear" statuettes will be awarded to eminent producers and artists. Besides to Karl Bartos this year's awards go to Howie B (producer U2, Björk, Tricky), Lech Janerka (Polish songwriter), and John Cale.
In addition to the award ceremony Karl Bartos will present his audio-visual live show on 24 October. Before his performance Laibach will be on stage as well. On 25 October there is a Question & Answer with Karl Bartos before the award ceremony (tba). To round it up the legendary Velvet Underground's John Cale will perform thereafter.